Thursday December 22, 2022
PTI Takes Another U-Turn As Withdraws Decision For All MNAs Appearing Before Speaker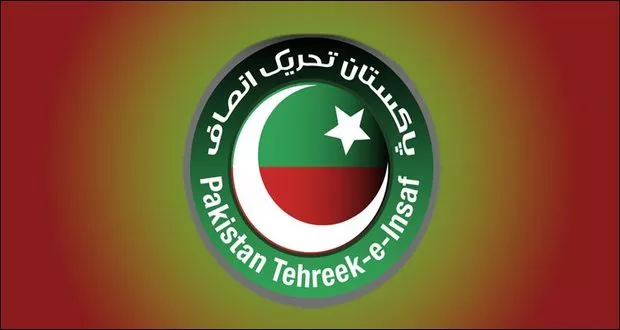 Islamabad: Pakistan Tehreek-e-Insaf (PTI) has taken another U turn as they withdrew decision to appear its all MNAs before Speaker National Assembly (NA) for verification of their resignations.
Now the PTI has adopted view that they will approach to the court on the matter. Their resignation has been pending for nine months.
Speaker has instructed all the MNAs to appear before him individual capacity.
On the other hand the PTI has a demand to accept their resignations all at one time.
The post PTI Takes Another U-Turn As Withdraws Decision For All MNAs Appearing Before Speaker appeared first on Karachi News.