Tuesday July 05, 2022
PTI Should Provide Free Electricity To Poor Instead Taking Initiative To Court: Maryam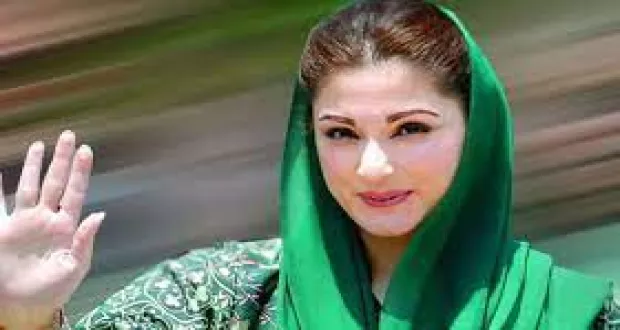 Lahore: Vice-President of Pakistan Muslim League-Nawaz (PML-N) Maryam Nawaz on Tuesday criticising the Pakistan Tehreek-e-Insaf (PTI), has said that the PTI should provide free electricity to poor In Khyber Pakhtun Khawa, instead taking the best initiative of Punjab government of provision of free electricity to poor in the court.
Maryam Nawaz took to twitter and asked that has the Khyber Pakhtun (KP) government kept 'fitna Khan' Imran Khan in his province to bring him up and bearing his expenditures?
She urged the leaders of the PTI to work hard and avoid jealousy.