Monday November 21, 2022
PTI Seeks Permission To Hold Rally At Faizabad In Rawalpindi On November 26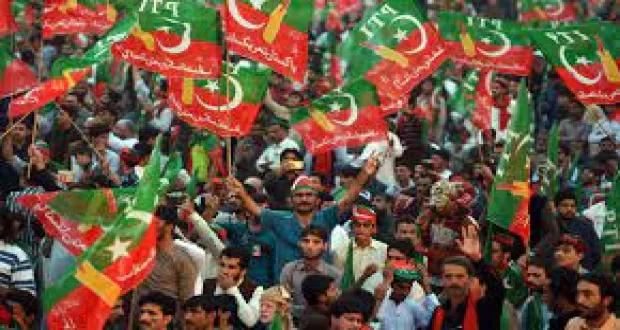 Islamabad: Pakistan Tehreek-e-Insaf (PTI) will hold rally at Faizabad in Rawalpindi on November 26.
The PTI has submitted an application seeking permission for holding a rally in Islamabad
As per the application, a helicopter of the PTI chief and former premier Imran Khan will land parade ground in Islamabad. He will leave for leading the rally from here.
The PTI has also sought permission for landing of the PTI chief helicopter at Parade ground.
The post PTI Seeks Permission To Hold Rally At Faizabad In Rawalpindi On November 26 appeared first on Abb Takk News.