Tuesday December 20, 2022
PTI Ready To Face No-Confidence Motion In Punjab As Party Has Support Of 190 MPAs: Fawad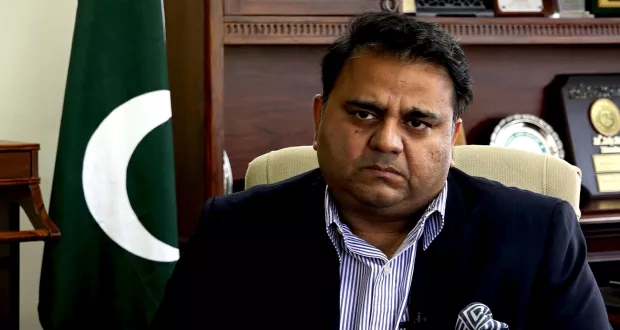 Lahore: The Pakistan Tehreek-e-Insaf (PTI) vice-president Fawad Chaudhry said that we are ready to face no-confidence motion in Punjab.
Fawad Chaudhry claimed that we have a support of 190 members while he said that the election will be held at all cost irrespective of the PDM how much they tried to run away from it.
On the other hand, as per a inside story of meeting under the chair of Prime Minister Shahbaz Sharif decided that if any excuses were made in the no-confidence motion then the Governor Punjab will issue a notification.
According to the inside story it is said that it will be written on the notification that Pervez Elahi is no more the Chief Minister Punjab.
The post PTI Ready To Face No-Confidence Motion In Punjab As Party Has Support Of 190 MPAs: Fawad appeared first on Abb Takk News.