Sunday June 12, 2022
PTI Paid PML-N Govt Loan Of 38 Billion Dollars Taken During 2013 to 2018: Fawad Chauhdry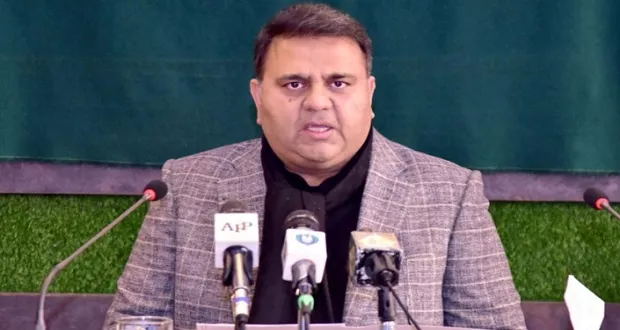 Islamabad: Former information minister Fawad Chaudhry said that when you used to of playing candy crush then you will hold non sense conversation like this.
In his tweet on twitter, micro blogging site, responding to the Federal Information Minister Maryam Aurangzaib statement said that the PTI government took loan of 52 billion dollars
The former minister said that out of 52 billion dollar 38 billion dollars paid loan taken by PML-N government from 2013 to 2018.
The former Minister said that if the government doesn't like agreement with International Monetary Fund (IMF) then why the government go there?