Sunday November 06, 2022
PTI Long March To Be Resumed On Tuesday From Wazirabad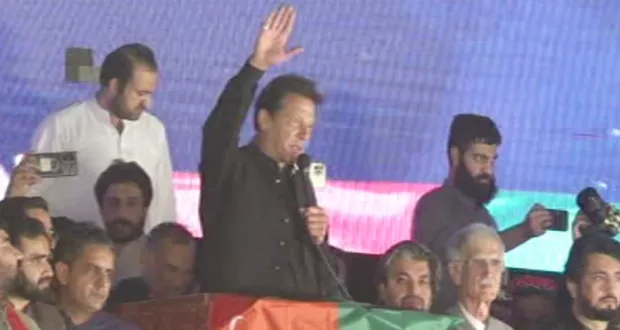 Lahore: The Pakistan Tehreek-e-Insaf (PTI) chief Imran Khan said that his party will be resuming its long march from Tuesday.
Addressing from Shaukat Khanum Hospital through a video link today, the former premier said that he will join the protestors from Rawalpindi.
"We will start the march from Tuesday. I will address every day," said Khan. He added that he will lead the march from Rawalpindi when it arrives in 10-15 days.
The post PTI Long March To Be Resumed On Tuesday From Wazirabad appeared first on Abb Takk News.