Thursday December 22, 2022
PTI Accuses Zardari Of Buying MPAs, Demands Ban His Entry In Punjab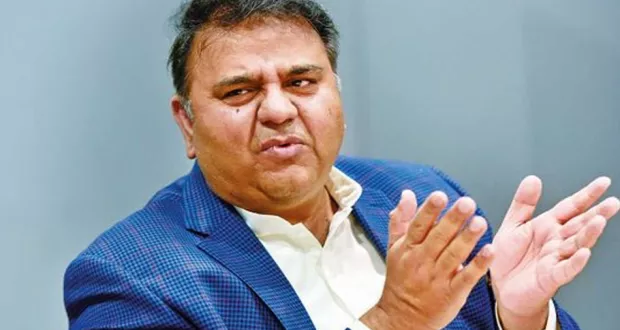 Lahore: Pakistan Tehreek-e-Insaf (PTI) vice-president Fawad Chaudhry has warned Governor Punjab Balighur Rehman if he were crossed the limits then article six can be implemented on him.
The PTI leader and former information minister also hurled accusation on Pakistan People's Party (PPP) co-chairman Asif Zardari of buying the member of provincial assembly.
Besides, allegation, Fawad Chaudhry also demanded ban on the PPP co-chairman to enter in Punjab.
On the other hand the PTI is active to remove Governor Punjab as speaker Punjab Assembly has written a letter to President Dr Arif Alvi requesting removal of the governor.
The post PTI Accuses Zardari Of Buying MPAs, Demands Ban His Entry In Punjab appeared first on Abb Takk News.