Sunday June 12, 2022
PTI Declares All Targets of Federal Budget False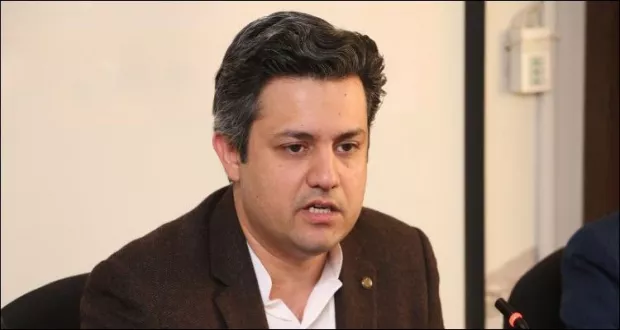 Islamabad: Pakistan Tehreek-e-Insaf (PTI) leader Hammad Azhar has declared all the target set in the budget of fiscal year 2022-2023 as false.
The former minister said that economic experts have declared non-serious.
Hammad Azhar taking the twitter, said that 'the imported government' has created economic crisis adding that there is no directions in this budget to come out of the crisis.
He said that owing to incompetence of 'the imported government' a storm of inflation and unemployment is about to come.