Wednesday May 18, 2022
PTI Raises Inflation From 3.4 Percent To 16 Percent: Musadiq Respond On Shafqat Presser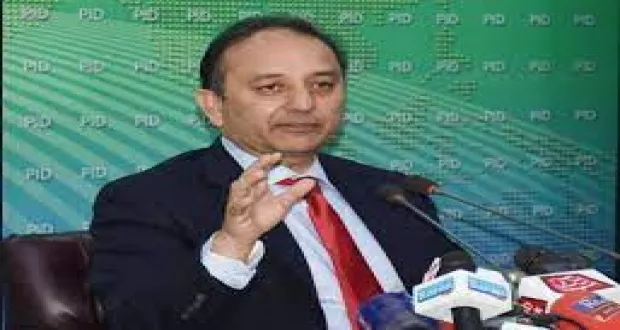 Islamabad: Minister of State for energy Musadiq Malik has said that Shafqat Mahmood should respond on his government performance in last four years instead of asking one month performance of the present government.
Responding on ex-eduction minister Shafqat Mahmood presser, Musadiq Malik said that it would be better for those giving suggestions to the incumbent government that they follow their suggestions when they were in power.
The Minister of State said that those who destructed all institutions of the country in the last four years should keep their suggestions to himself.
Those who could not understand any thing in their four-year rule have become thinker after losing power, he said.
The people who gave wounds of problems, economic destruction, inflation have nothing except hurling allegations and hurling insults if in power or out of the power, he said.
Musadiq Malik has said that the criminals (PTI government) took the dollar price from Rs 115 to 189 while inflation climbed to 3.4 percent to 16 percent.
He said that PTI's demand to remove Chief Election Commissioner (CEC) is an attempt to avoid the foreign funding case.
He added that Shahfqat Mahmood should accountable for his performance in the last four years first and then he should ask our one month performance.
The Minister said that Imran Khan used to say that he don't care for his life and now he has worry the most for his life, money and power.