Monday December 19, 2022
PTI Constitutes Committee For Seat Adjustment With PML-Q After Imran Approval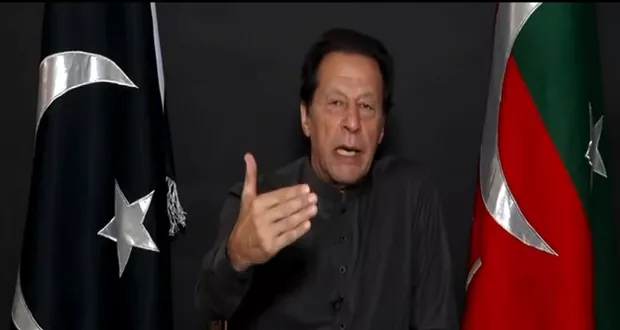 Lahore: A major turmoil in politics of Punjab as Pakistan Tehreek-e-Insaf (PTI) chief Imran Khan approved the seat adjustment with Pakistan Muslim League- Quaid (PML-Q).
The PTI has constituted a committee for the seats adjustemnt with the PML-Q. The three member committee headed by Shah Mahmood Qureshi comprising vice-president of the party Fawad Chaudhry and Pervez Khattak.
The meeting of the committee has been called tomorrow (Tuesday). On the other hand, the PML-Q had demanded 8 to 10 seats in National Assembly and 15 to 20 seats of Punjab Assembly.
The post PTI Constitutes Committee For Seat Adjustment With PML-Q After Imran Approval appeared first on Karachi News.