Thursday May 26, 2022
PTI Conducted Arson And Vandalism Across The Country: Maryam Aurangzaib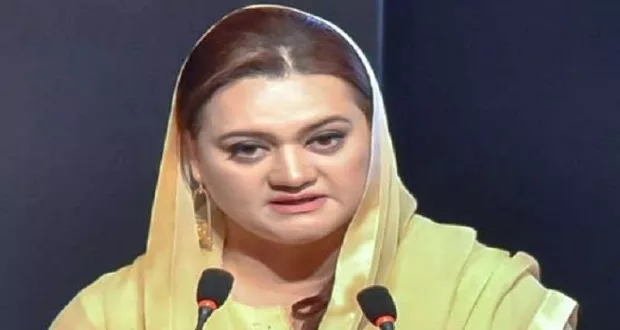 Islamabad: Federal Minister for Information Maryam Aurangzaib has said that the government and its allies will decide about the fresh elections.
The Minister said that that people of Pakistan have given clear message to Pakistan Tehreek-e-Insaf (PTI) Chief Imran Khan adding that they returned empty handed last time and same happened this time as well.
Maryam Aurangzaib said that no agreement brokered with the PTI leadership as their committee members has run away.
She said that the PTI conducted arson and vandalism across the country while as many as 18 personnel of police and rangers injured. She said that the unity government take decision regarding fresh elections in the country.