Sunday April 10, 2022
PTI Chief Imran Khan Telephones Chaudhry Pervez Elahi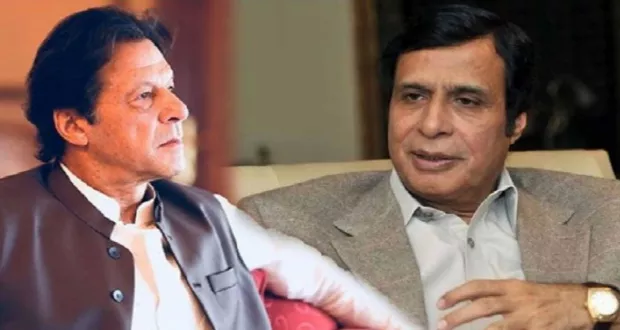 Lahore: Chairman PTI Imran Khan has telephoned Speaker Punjab Assembly (PA) and Pakistan Muslim League-Q (PML-Q) leader Chaudhry Pervez Elahi.
PTI chief ensured his cooperation to Pervez Elahi in Punjab. Besides that both the leaders discussed existing political situation and other matters in details.
While Chaudhry Pervez Elahi also ensured support to PTI chief Imran Khan. Imran Khan said that we will fully support you in Punjab as a chief minister slot.