Sunday December 11, 2022
PTI Chief Imran Khan Likely To Hold Presser Today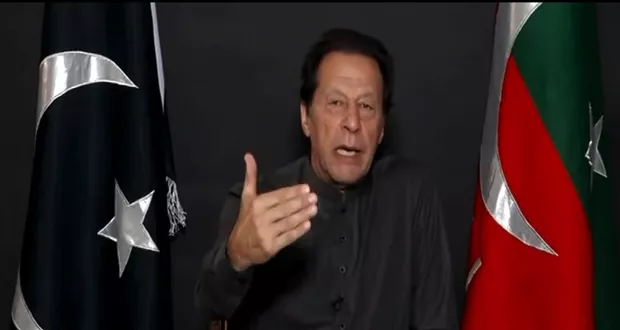 Lahore: Pakistan Tehreek-e-Insaf (PTI) chief Imran Khan could not decide about dissolution of assemblies as the consultations on the issue is still continued.
The former premier Imran Khan will consult members of national assembly and provincial assemblies and other party leaders today as well.
At the occasion, the security around the PTI chief residence in Lahore Zaman Park has been beefed up.
It is likely that the PTI chief will hold presser today.
The post PTI Chief Imran Khan Likely To Hold Presser Today appeared first on Abb Takk News.