Wednesday May 25, 2022
PTI Activists Pelted Stones At Abbtakk News Vehicle, Harassed Woman Reporter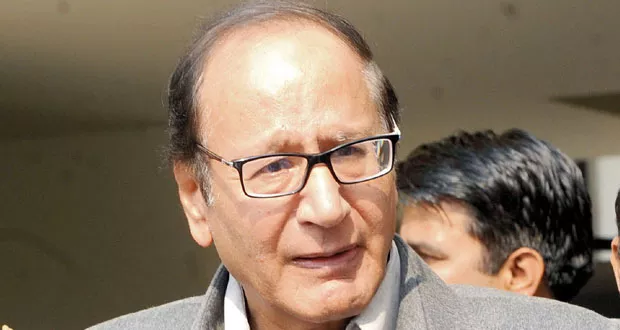 Islamabad: Pakistan Tehreek-e-Insaf (PTI) activists has pelted stones on the Abbtakk News team at Faizabad in Islamabad.
The PTI activists also harrased the woman reporter of the prestigeous channel Abbtakk News.
The activists of PTI besieged the Abbtakk News vehicle, which had come to cover the party's long march, started chanted slogans heavily.
The Abbtakk news team succeeded to leave the PTI flock of activists in very much difficulty.