Friday November 19, 2021
PTA Unblocks TikTok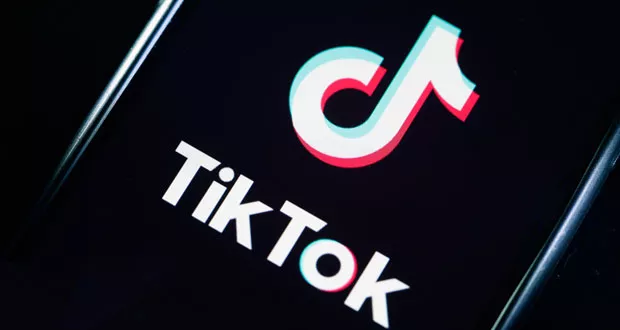 ISLAMABAD: Pakistan Telecommunication Authority (PTA) has restored the services of TikTok on assurances of the Platform to control immoral and indecent content.
In a post from its Twitter handle, the telecommunication authority said that subsequent to the imposition of ban on 20 July 2021, PTA remained in communications with the TikTok management.
"As a result of continuous engagement, senior management of the platform assured PTA of its commitment to take necessary measures to control unlawful content in accordance with local laws and societal norms," it said.