Friday April 01, 2022
PSX Witnesses Bullish Trend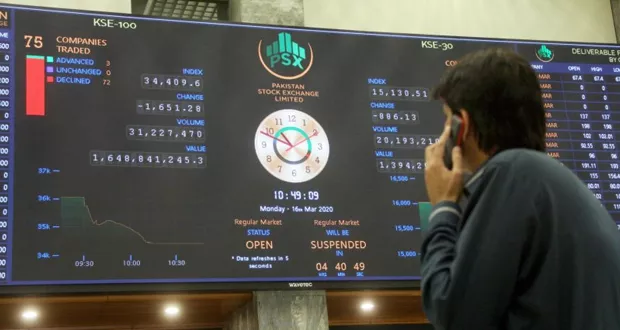 KARACHI: The Pakistan Stock Exchange (PSX) extended its bull-run on the last day of the trading week and jumped over 200 points as the market participants cherry-picked stocks, which had dropped to attractive valuations.
Investors' took fresh positions despite the ongoing political crisis in the wake of a no-confidence motion against Prime Minister Imran Khan and rising inflation in the country.
At the close, the KSE-100 index gained 223.28 points, or 0.5%, to settle at 45,152.11 points.