Tuesday May 24, 2022
PSX Witnesses Bearish Trend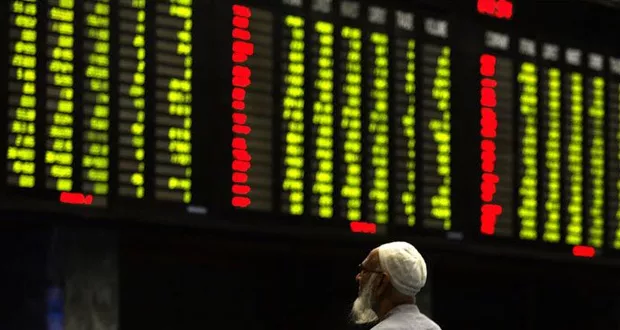 KARACHI: A deepening political crisis, along with uncertainty on the economic outlook combined, took a toll on the Pakistan Stock Exchange (PSX), as the benchmark KSE-100 index lost nearly 500 points or 1.15% on Monday, to close below the 42,000-barrier for the first since December 2020.
In the backdrop of an unsatisfactory economic scenario, coupled with a deepening political crisis, the index fell below the 42,000-point mark. Economic uncertainty following the hike in a benchmark interest rate and the delay in the outcome of talks with the International Monetary Fund (IMF) impacted the investment climate.
On the political front, the investors kept a close eye on the developments regarding PTI's 'Azadi March' scheduled to begin tomorrow (May 25).