Wednesday September 07, 2022
PSX Sheds By 94 Points To Close at 41766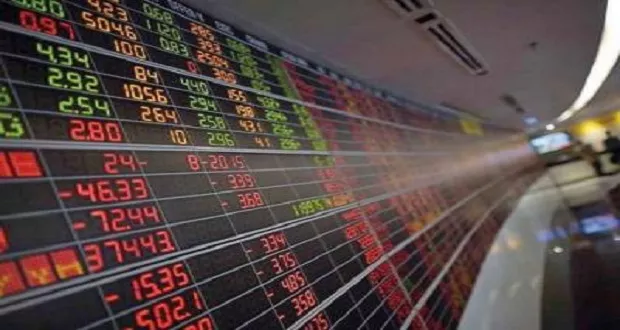 KARACHI: Share sell-off continued at the Pakistan Stock Exchange (PSX) for another day on Wednesday as the benchmark KSE-100 index dropped 94 points owing to the persistent depreciation of the rupee against the US dollar.
The local currency depreciated by Rs2 against the greenback and closed at 223.42, which triggered panic among investors about the current account balance. In addition, the rollover activity at the bourse added to the selling pressure.
Earlier, trading kicked off on a positive note, however, the index soon succumbed to the selling pressure in the absence of positive triggers. The market remained on a downward trajectory for the rest of the session.
Though the investors made a few attempts to push the market into positive territory, their efforts could not bear fruit.
At close, the benchmark KSE-100 index settled at 41,766.05 points with a decrease of 94.31 points.