Wednesday April 13, 2022
PSX Sheds 250 Points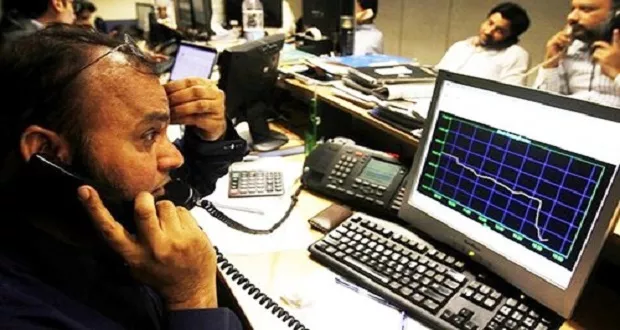 KARACHI: A three-day buying spree ended at the Pakistan Stock Exchange (PSX) on Wednesday as investors booked profit in line with global market trends.
The reversal was attributed to world equity markets as investors continued to fret about the increasingly uncertain economic outlook.
Earlier, trading began with a dip but optimistic investor sentiment helped the index rise in the early hours. However, the bourse succumbed to volatility later in the day and wiped out the gains towards the end.
Today, the benchmark KSE-100 index shed 241.76 points, or 0.52%, to close at 46,165.50 points.