Friday December 17, 2021
PSX Gains 170 Points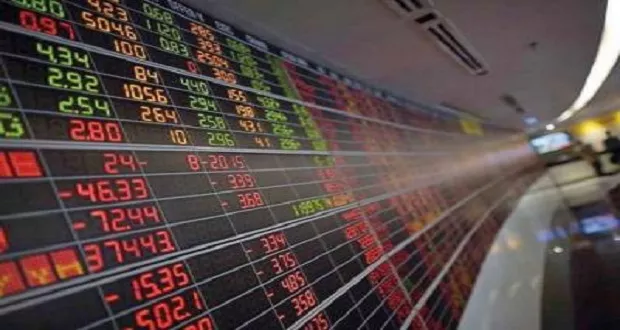 KARACHI: The Pakistan Stock Exchange (PSX) ended the week on a positive note on Friday, with the benchmark KSE-100 index gaining nearly 170 points.
The index oscillated between red and green zones as certain sectors experienced selling pressure. Investors were concerned over the subdued economic growth and continuous depreciation of the Pakistani rupee, which prevented the market from advancing further.
The investors are also keeping a close eye on the mini-budget announcement due next week which will give the market a new direction.