Wednesday September 14, 2022
PSX Ends On Positive Note As 10 Points Added In 100-Index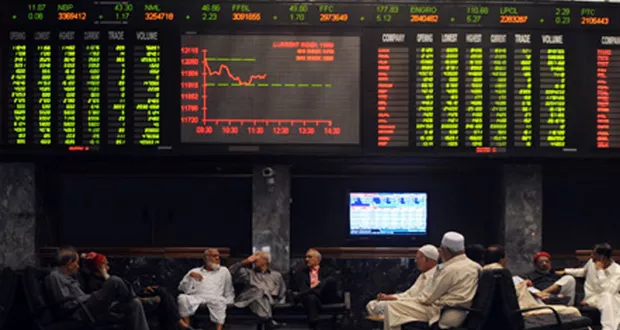 Karachi: Pakistan Stock Exchange (PSX) ended on positive note as 10 points added in 100-Index today.
On third day of a week the mix trend gripped the stock exchange. At the end 100-index closed at 42, 011,
As many as 350 companies share were traded today while 195 companies shares decreased. On the other hand 134 companies shares saw uptick.
The highest level of the market remained 42, 084 whereas the lowest level was 41.912.