Tuesday August 02, 2022
PSX Closes On Positive Note As 100 Index Sees Uptick Of 115 points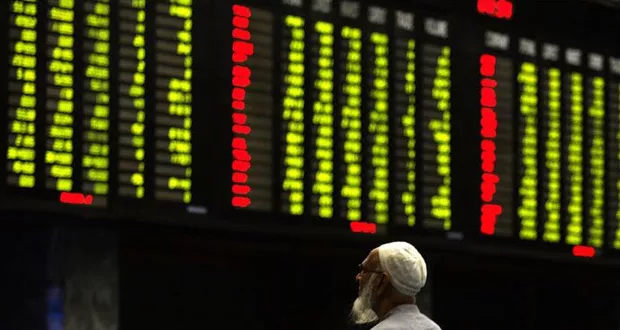 Karachi: Positive trend witnessed in Pakistan Stock Exchange (PSX) on Tuesday (today) as an uptick of 115 points reported in the 100 index.
The PSX ended on the positive trend today as the market after an increase of 115 points ended on 40, 191.
As a whole trade happened in the shares of as many as 349 companies.
At least shares of 194 companies were increased while 122 companies shares saw decrease .
The highest level of the market today remained on 40, 458 while the lowest level remained 39, 762.