Friday June 17, 2022
PSX-100 Index Witnessed Bullish Trend On Friday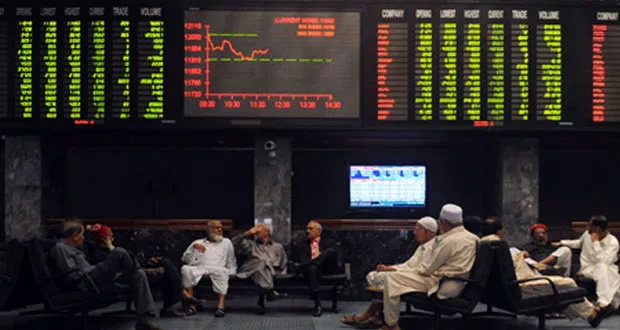 Karachi: The Pakistan Stock Exchange's (PSX) benchmark KSE-100 index was up more than 500 points on Friday afternoon, largely buoyed by expectations Pakistan's removal from the Financial Action Task Force's (FATF) grey list.
According to the PSX website, the index gained 520.84 points against the previous day's close of 41,730.16 to reach 42,251 by 12pm.
Stocks closed bullish in the first session after reports of Pakistan's likely exit from [the FATF] grey listing on agreement over compliance on 27 action items in the FATF plenary meeting.
The expert attributed today's rally to the "expectations of a positive outcome" after the FATF's four-day plenary session ends today.
The results of the FATF plenary session are expected later today. Expectations of a positive outcome are leading the KSE-100 higher today.