Friday December 17, 2021
Priyantha Kumara Murder Case: 33 More Hand Over To Police On 17-Day Remand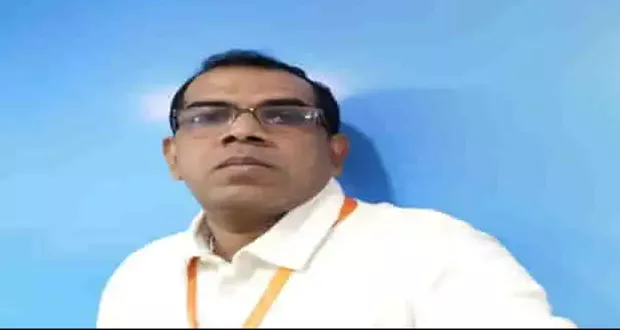 GUJRANWALA: An anti-terrorism court (ATC) in Gujranwala on Friday turned 33 suspects over to police on 17-day physical remand in the Sialkot lynching case.
The police produced the suspects in court and requested their physical remand for investigation.
The court approved 17-day physical remand of the suspects and directed the police to present them on the completion of their remand on January 3.
Priyantha Kumara, a 49-year-old Sri Lankan national, was lynched by a mob at a factory where he worked as its manager on December 3. A first information report (FIR) was registered against hundreds of unidentified men, including workers of the factory.
Scores have since been arrested and are facing investigation.
It is noteworthy that the suspects will be tried inside prison due to security reasons. The Punjab government and prosecution team last week decided to conduct the jail trail of the high-profile case due to security concerns.
The decision was reached during a meeting of government functionaries and the prosecution team to maintain law and order situation and avoid any untoward incident, they said.
The jail management has been instructed to make all the arrangements for the jail trail.