Wednesday April 27, 2022
Private Oil Companies Responsible For Diesel Crisis: Petroleum Dealers Association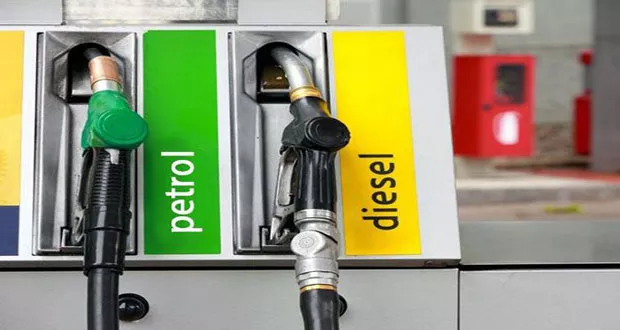 Rawalpindi: All Pakistan Petroleum Dealers Association (APPDA)has warned the government if the diesel crisis not solved immediately then pump owners will be compelled to hold strike while expressing strong reservation on the diesel crises they said that if stock of 21 days exist then it should be provided adding that private companies are responsible for the diesel crisis.

Addressing Rawalpindi Press Club, secretary information APPDA Noman Ali But and other office bearers said that the diesel crisis is intensifying.
They added that diesel is not present even in the bigger districts of Punjab while asking that if the diesel stock exists why did it not present on pumps.

They said that accusations are being hurled that dealers have stopped the stock adding that nowadays this is a wheat season, Ten thousands liter diesel sold out in just two hours.

The office bearers said that Pakistan State Oil (PSO) only has storage facility. The administration is pressurizing on the petroleum dealers that they are not selling the diesel while this attitude of the government is not bearable at all.

They said that the government officers should open their eyes to see reality that private companies are not providing the diesel stock.

The APPDA representatives said that the government has not checked any depo of OMC adding that today government increase the rate and the crisis will end tomorrow.

They said that oil companies are responsible for present crisis and the government should ensure action against these companies.

The OGRA is being contacted daily but they are not providing time to meet adding that it is apprised that there is stock of 21 days but in reality it is not, they said.