Friday October 21, 2022
Private Employee Of Nawaz Sharif Has Given ECP Verdict Against Imran Khan: Shahbaz Gill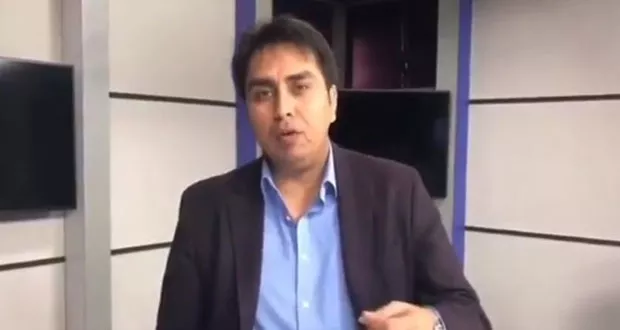 Islamabad: Chief of staff of former premier Imran Khan, Shahbaz Gill has said that a private employee of the lifetime supremo of PML-N Nawaz Sharif has given the ECP verdict against the PTI chief.
Shahbaz Gill said that if the verdict were based on justice then why they were afraid.
Earlier, Pakistan Tehreek-e-Insaf (PTI) secretary general Asad Umar has said that the party will challenge the Election Commission of Pakistan (ECP) verdict in the toushakhana case in the court.
Former planning minister Asad Umar said that the petition will be filed immediately after receiving the copy of the ECP verdict.
Asad Umar said that the dream of minus Imran Khan will never ever be fulfilled with the grace of God.