Thursday November 17, 2022
Prime Suspected of Attack On Imran Khan Remanded Into Police Custody For 12 Days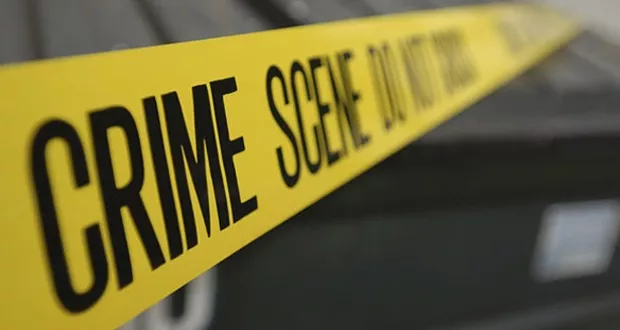 Lahore: An anti-terrorism court on Thursday approved a 12-day physical remand of the prime suspect in Wazirabad gun attack on Pakistan Tehreek-e-Insaf (PTI) Chairman Imran Khan.
The court directed the police to produce the suspect before the court again on November 29.
The suspect, Naveed was presented before an anti-terrorism court by the Punjab police nearly 14 days after he was apprehended on the day of the attack.
The police requested the court to grant them 30 days physical remand of the suspect.
During the hearing, the judge directed the law enforces to submit in writing why they failed to produce the suspect before the a court within the stipulated time.
The court rejected the application filed by the the police and only granted 12-day custody of the suspect.
The post Prime Suspected of Attack On Imran Khan Remanded Into Police Custody For 12 Days appeared first on Abb Takk News.