Friday April 08, 2022
Prime Minister Imran Will Address Nation Today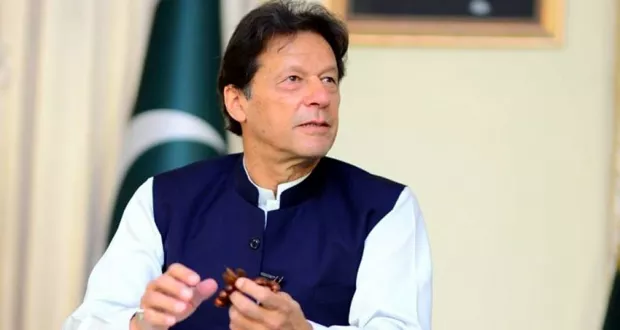 ISLAMABAD: Prime Minister Imran Khan will address nation today (Friday).
In a tweet on Thursday night, the Prime Minister said he has also convened meetings of the Federal Cabinet and PTI Parliamentary committee in Islamabad.
Imran Khan told the nation that he had always and would continue to fight for Pakistan till the last ball.
Meanwhile, in his tweet, Minister for Information and Broadcasting Chaudhary Fawad Hussain also informed about tomorrow's key events.