Sunday June 19, 2022
President Returns Elections (Amendment) Bill 2022 Unsigned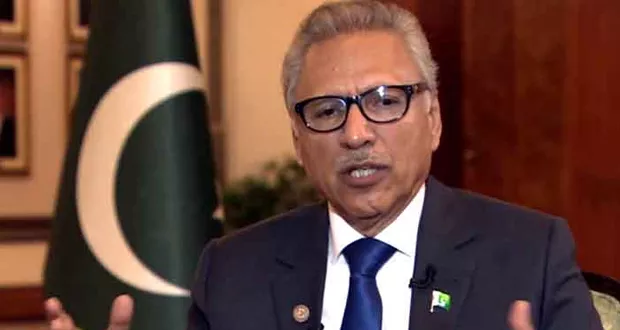 Islamabad: President Dr Arif Alvi has returned without signing, the Elections Amendment Bill pertaining to Electronic Voting Machines and Overseas Pakistanis voting.
The President while returning the bill has mentioned his observations for not signing it.
The President, however, has mentioned the Article 75 (2) of the constitution, which says a bill once returned by the President, if is passed by the joint sitting of the Parliament, with or without amendment, is deemed to have been given assent, after 10-days.