Monday October 24, 2022
President, PM Express Grief Over Death of Journalist Arshad Sharif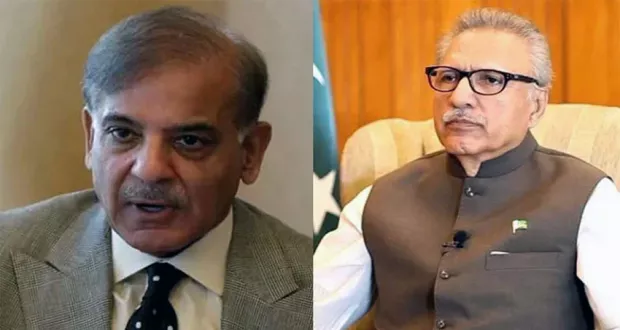 President Arif Alvi and Prime Minister Shehbaz Sharif have expressed deep grief and shock over the  tragic death of journalist Arshad Sharif.
In their separate statements, they commiserated with the bereaved family and prayed for the departed soul.
President Arif Alvi said Arshad Sharif's death is a great loss to journalism and Pakistan.
Earlier, the wife of Arshad Sharif confirmed in a tweet that her husband was shot dead in Kenya.