Saturday January 15, 2022
President Approves Finance Supplmentry Bill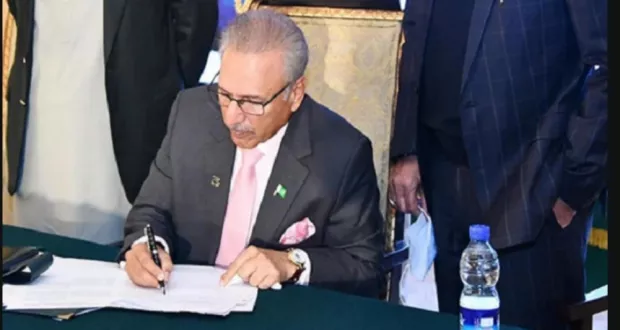 Islamanad: President Dr. Arif Alvi approved the Finance Supplmentry Bill 2022.
The President approved the bill under Article 75 of the Constitution, which was passed by the National Assembly on January 13.
Earlier, senior PML-N leader Ahsan Iqbal on the approval of the SBP bill in Parliament said that the opposition is helpless, it can not do anything.