Wednesday October 06, 2021
President Alvi Promulgates NAB Amendment Ordinance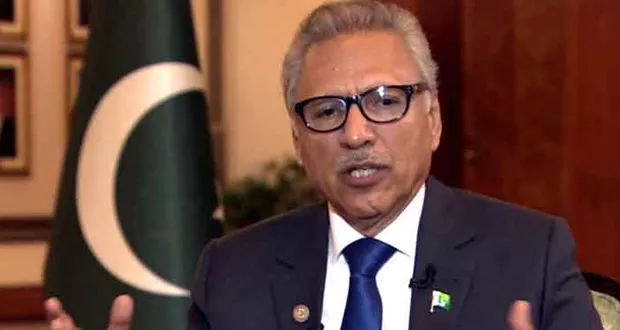 ISLAMABAD: President Dr Arif Alvi on Wednesday promulgated National Accountability Bureau (NAB) Amendment Ordinance 2021 paving way to extend the tenure of anti-graft watchdog.
Earlier today, Federal cabinet had approved the draft of NAB Amendment Ordinance 2021 and forwarded it to President.
The cabinet approved the ordinance through circulation summary.