Monday October 04, 2021
Presence of Premier's Close Aides In Pandora Papers Not Surprising: Sherry Rehman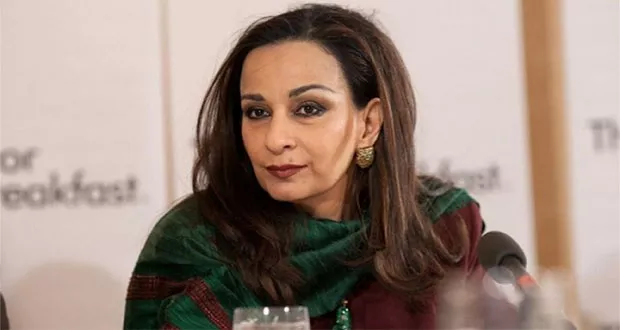 Karachi: PPP Senator Sherry Rehman isn't surprised that the premier's close aides were named in the Pandora Papers.
In a post on Twitter, the PPP leader said we all know that slogans of "corruption, free Pakistan and accountability" are all hollow and a way to target the opposition.
"Will the Prime Minister go to the Supreme Court against his people? Or will a report be called for like in other scandals?" Rehman asked.