Wednesday July 06, 2022
PPP's Dr Khalida Skindar Becomes Senator After Getting 97 Votes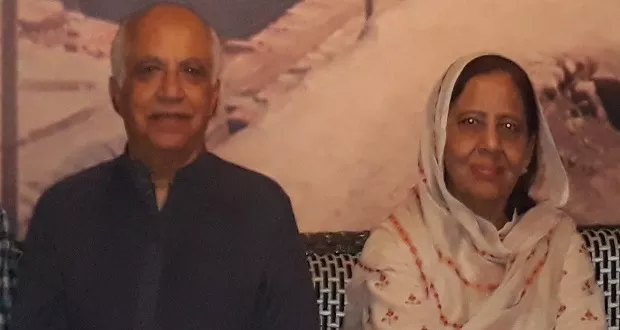 Karachi: Doctor Khalida Skindar on Wednesday elected senator on a seat left vacant after her husband, Dr Skindar Mandaro death.
Pakistan People Party (PPP) candidate for senate Khalida Skindar has become senator after getting as many as 97 votes.
The polling for the election continued till 4 pm. As many as total 97 votes were casted on the vacant seat of the upper house.
No any single vote was rejected while the PPP candidate got the all 97 votes.
It is pertinent to mention here that, the PPP had awarded ticket to wife of Dr Skindar Mandaro, Dr Khalida Mandoro which lied vacant after her husband death.