Tuesday January 17, 2023
PPP Speeds Up Efforts To Make Alliance With JI As ECP Announces Results Of 235 Seats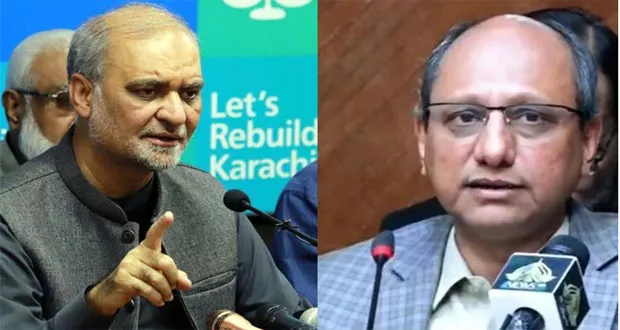 Karachi: As all the results of 235 seats of chairman and vice-chairman announced, the talks of make and break coming to surface along with test started for major parties.
It is the biggest question that who will make alliance with which party adding that who will become the mayor of Karachi.
Ruling Pakistan People's Party (PPP) has speed up its efforts to make alliance with Jamat-e-Islami ( JI).
In the same way the PPP has cotegorically rejected its alliance with Pakistan Tehreek-e-Insaf (PTI).
As per the ECP results the PPP is on top with 93 seats while followed by the JI with 86 seats whereas the PTI on third by winning 40 seats.
On the other hand, Pakistan Muslim League- N (PML-N) has won seven (7) seats, Jamiat Ulama-e-Islam-Fazal (JUI-F) won, three (3), Tehreek-e-Labaik (TLP) won two seats, Muhajir Quami Movement (MQM) won one.
The post PPP Speeds Up Efforts To Make Alliance With JI As ECP Announces Results Of 235 Seats appeared first on Karachi News.