Wednesday April 13, 2022
PPP MNA Name Removed From Nazim Jokhio Murder Case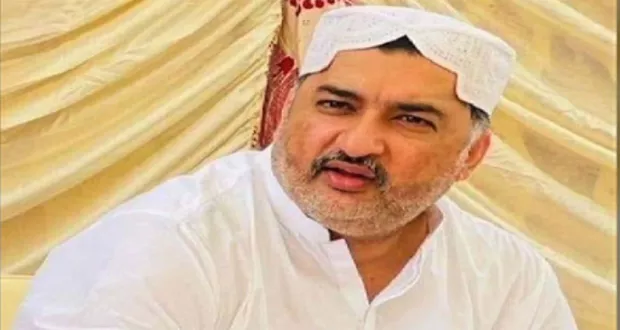 Karachi: An important development has been made in the journalist Nazim Jokhio murder as an investigation officer (IO) of the case Siraj Lashari has submitted a challan in the court.

Jam Abdul Karim, Jam Owais included eights accused names have been removed from the challan. While Hyder, Mairaj and Niyaz has been declared accused in the case.

It is pertinent to mention here that a judicial magistrate Malir has ordered to include article related to terrorism in the case. Other accused including Jam Abdul Kareem Bajar are on bail.
Nazim Jokhio has been murdered in November last year in the limits of Memon Goth police station.

It is also pertinent to mention here that the wife of deceased Nazim Jokhio has pardoned PPP MNA Jam Kamal and gave statement that She don't want to the case.