Monday January 16, 2023
PPP Lead Continued With 53 Seats, JI On Second In LG Polls In Karachi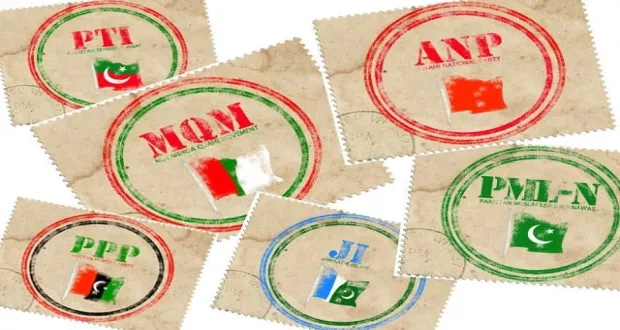 Karachi: Unofficial and unconfirmed results of Local Bodies Elections (LBE) are continued to surface as so far results of106 seats of Chairman and vice chairman have announced.
The ruling political party in province as well as federal level Pakistan People's Party (PPP) is leading with 53 seats followed by Jamat-e-Islami (JI) with 25 seats.
The PTI who had gotten majority in the last general elections is on third with 23 seats. The PML-N also has won two seats in the Karachi by polls.
Jamiat Ulmae Islam Fazal (JUI-F), Tehrek-e Labaik and Independent candidate took one seat each.
Moreover the results are also awaited of 129 seats in the Karachi LG polls.
The post PPP Lead Continued With 53 Seats, JI On Second In LG Polls In Karachi appeared first on Abb Takk News.