Friday November 26, 2021
Positive Trend Is Prevailing In PSX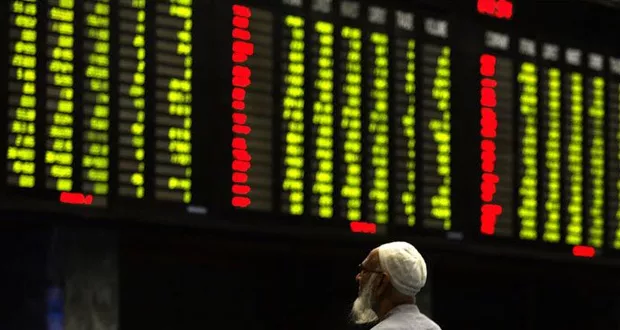 Karachi: Positive trend is prevailing in Pakistan Stock Exchange (PSX) on the last day of week today (Friday).
Owing to bullish trend the PSX 100 index crossed limit of 44000 while the market is trading at 44, 210 after losing 274 points.
Previous day the market had closed at 43, 935 points after losing 429 points.