Sunday September 12, 2021
Police Sent Ali Zaidi Out Of Premises Of Polling Station On ECP Order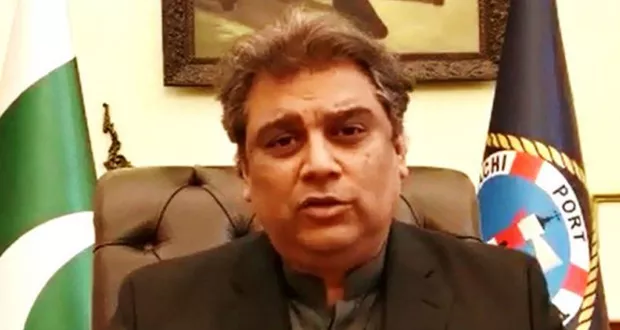 Karachi: Election Commission Of Pakistan (ECP) on Sunday on the occasion of the cantonment board elections ordered police to send Federal Minister Maritime Affairs out of the premises of polling stations.
The Minister on his twitter handle challenging the ECP claimed that name any single polling station where he visited except one where he casted his vote and offered that if he involved in any visit than he will tender resignation from his ministry.
Ali Zaidi said that when he visited poling station for his casting of vote than ruckus created at the occasion adding that a defeated candidate tried failed attempt to disturb the peaceful situation at the poling station.
Ruling Pakistan People's Party (PPP) has filed written complaint to the ECP over the visit of the Federal Minister.