Sunday October 30, 2022
Police Constable On Duty Dies During Long March Owing To Heart Attack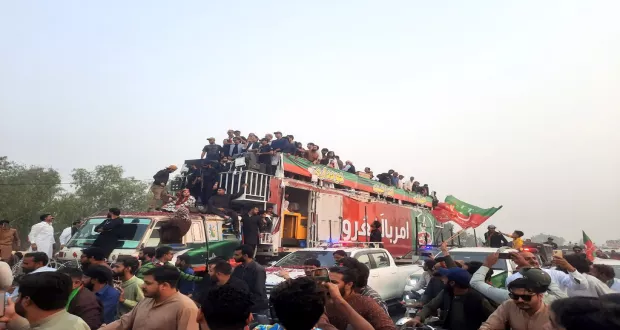 Shikhpura: A police constable suffered heart attack and succumbed to it during the duty at the PTI long march today.
According to police spokesman, Liaqut Ali, a police constable was a drive of the Punjab police and he was on duty at the long march.
The deceased passed away after he felt heart attack. The police constable was father of three sons and a daughter.
He had belonged to adjacent area of Sheikhpura.