Saturday December 31, 2022
PoL Prices To Remain Unchanged For Next 15 Days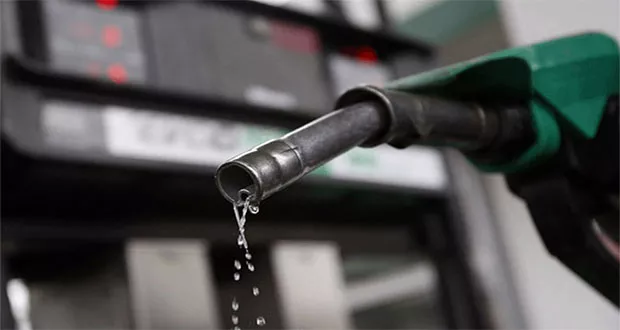 Finance Minister Ishaq Dar has announced to maintain prices of the petroleum products to provide relief to the people in view of harsh weather.
Talking to media in Islamabad on Saturday, he said the Oil and Gas Regulatory Authority had proposed to increase petroleum prices, but Prime Minister Shehbaz Sharif has rejected OGRA's summary.
He said these prices will continue till 15th of the next month. He said per litre prices of petrol will be 214.80 rupees, High Speed Diesel 227.80 rupees, Kerosene oil 171.83 rupees, and Light Diesel Oil 169 rupees.
The post PoL Prices To Remain Unchanged For Next 15 Days appeared first on Karachi News.