Sunday December 11, 2022
PM's Son Suleman Shahbaz Return Back To Country After 4 Years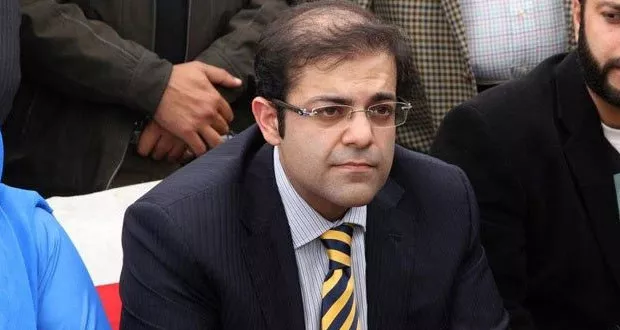 Lahore: Prime Minister Shahbaz Sharif son Suleman Shahbaz returned back to country after a hiatus of four years today at Lahore Allama Iqbal's International Airport.
The PM himself welcomed him at the airport while Suleman was reached Islamabad from a foreign air line.
Islamabad High Court (IHC) has stopped police from his arrest in the assets case.
The post PM's Son Suleman Shahbaz Return Back To Country After 4 Years appeared first on Abb Takk News.