Wednesday December 21, 2022
PML-N Leaders Meet Governor Punjab To Take Decision On Vote Of Confidence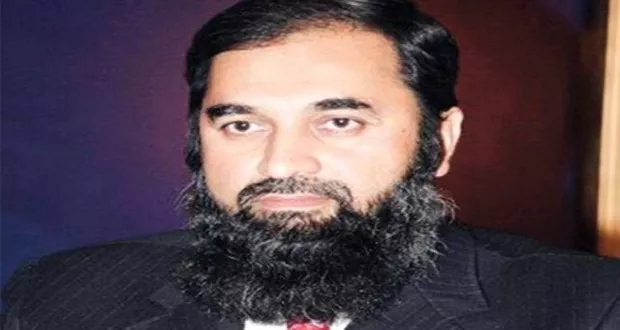 Lahore: Senior leaders of Pakistan Muslim League-Nawaz (PML-N) called on Governor Punjab Balighur Rehman today this evening.
It is expected that a vital decision will be taken regarding vote of confidence in Punjab Assembly.
Sources said that it is deliberated upon Governor Punjab to issue de notify notification declaration at any time over not calling Punjab Assembly session.
Earlier, Interior Minister Rana Sanaullah said that Parvez Elahi will not remain the chief minister of Punjab after the new declaration is passed.
Speaking with a private new channel , Sanaullah said that Governor Baligh-ur-Rehman will pass the declaration at 4pm after which Elahi will be removed as chief minister.
The post PML-N Leaders Meet Governor Punjab To Take Decision On Vote Of Confidence appeared first on Abb Takk News.