Wednesday September 01, 2021
PMDA Is Black Law And It Will Be Opposed At Every Forum: Shahbaz Sharif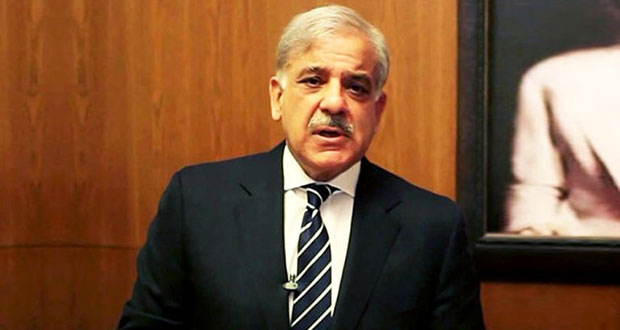 ISLAMABAD: Opposition Leader of National Assembly Shehbaz Sharif has decided to form a committee of joint opposition against Pakistan Media Development Authority (PMDA).
As per details, a high level meeting of Pakistan Muslim League-Nawaz (PML-N) chaired by party president Shehbaz Sharif was held over PMDA and it was decided to oppose the proposed bill at every forum including parliament.
It was also decided that committee consisting of leaders of opposition parties will look into legal and other aspects of the bill and will give recommendations for a strategy.
Shehbaz Sharif, while informing the participants of the meeting about his meeting with media persons, said that all organizations of journalists have rejected the PMDA as relevant stakeholders were neither contacted nor government sought their recommendations.
PML-N president further said that government is not legislating to make improvements but instead PTI wants to bring media under its control. Every possible step will be taken to protect freedom of expression which is also guaranteed by the constitution, he added.