Friday November 19, 2021
PM welcomes Sikhs to visit their religious sites in Pakistan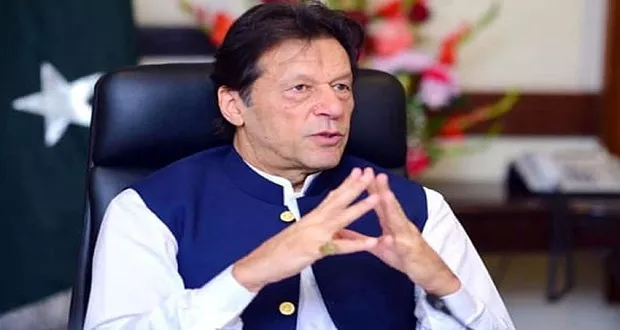 Islamabad: Prime Minister Imran Khan has felicitated the Sikh community around the world on 552nd birth anniversary of Guru Nanak Dev Ji.
In a tweet today (Friday), he said we welcome thousands of Sikhs to visit their religious sites in Pakistan.
He reiterated government's commitment to continue facilitating them to perform their religious rituals.