Tuesday November 22, 2022
PM To Leave For Turkiya On November 24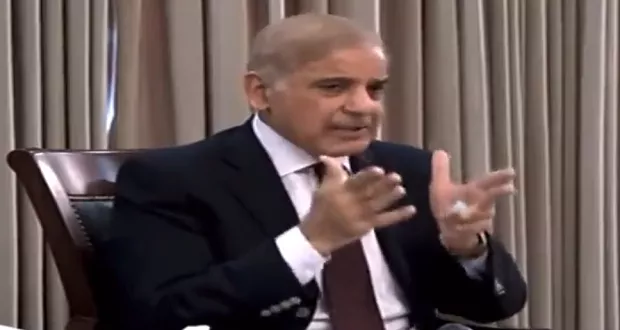 Islamabad: Prime Minister Shahbaz Sharif will leave for Turkiya on November 24 Thursday.
The premier visit will last for three days while the PM will participate in a ceremony to launch naval ship constructed with Pakistan and Turkiya cooperation in sea.
He will also hold discussion on bilateral trade matters with the officials of Turkiya.
The post PM To Leave For Turkiya On November 24 appeared first on Karachi News.