Tuesday January 10, 2023
PM To Hold Presser After Reaching From Geneva Tomorrow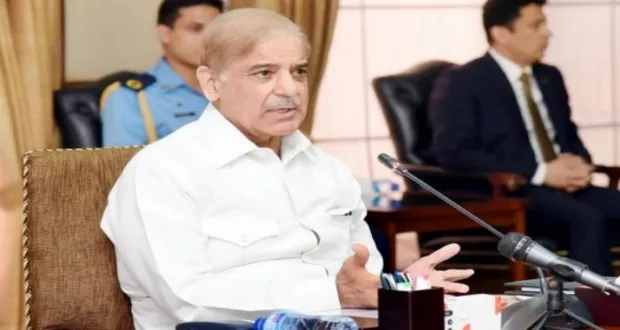 Islamabad: Prime Minister Shahbaz Sharif will hold presser after reaching country from Geneva tomorrow (Wednesday).
The premier will brief the media about a historic 9 billion dollar pledges made at Pakistan and United joint conference for rehabilition of flood hit areas in Geneva.
The PM will also apprise about support getting from United Arab Emirates (UAE) and Saudi Arabia.
The post PM To Hold Presser After Reaching From Geneva Tomorrow appeared first on Abb Takk News.