Monday September 06, 2021
PM To Chair CCI Meeting Today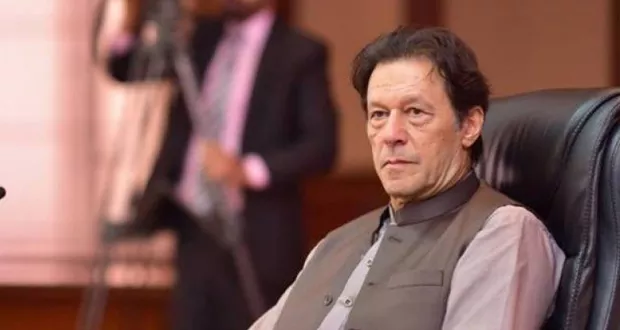 ISLAMABAD: Prime Minister Imran Khan will preside over the meeting of the Council of Common Interests (CCI) in Islamabad today (Monday).
According to sources, the CCI meeting will be held at the Prime Minister House. All chief ministers from the provinces and federal ministers will attend the meeting.
Sources said that power projects till 2023 will be reviewed during the meeting. Suggestions for increasing local production in power sector will also be considered.
Indicative Generation Capacity Expansion Plan will also come under consideration during the meeting. This plan is to be prepared for the year 2021 to 2030.