Friday April 01, 2022
PM Wants Competition On Roads Instead Of Parliament: Sherry Rehman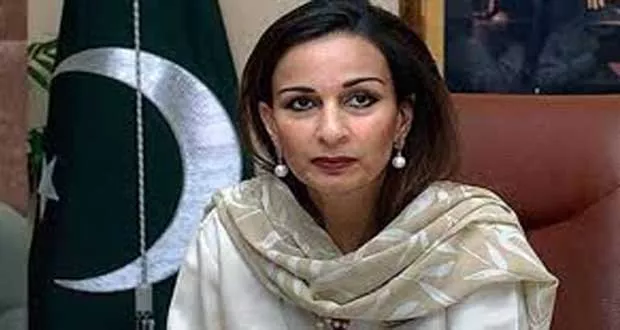 Islamabad: Vice-President Pakistan Peoples Party (PPP) Senator Sherry Rehman has claimed that "Prime Minister Imran Khan is threatening arrival of one lakh people on the voting day of no confidence motion.
Senator Sherry Rehman said that if choas spread on the voting day then Prime Minister Imran Khan will be responsible for it.
The PPP leader said that the PM has to show majority of 172 members in the parliament instead of showing strength of party activists.
They don't know that we have majority yesterday besides dissidents members in the National Assembly (NA).
After seeing a majority of the members, of the opposition parties, the premier should resign respectably.
The competition he has to do in the parliament, instead he wanted to do it on roads and rallies, she added.
She said that it is a matter of the parliament and constitution not a container politics.
She confidently said that Prime Minister Imran Khan will not be given any NRO which he is asking for.