Monday April 25, 2022
PM Shehbaz Sharif To Perform Umrah With 16 Members of Family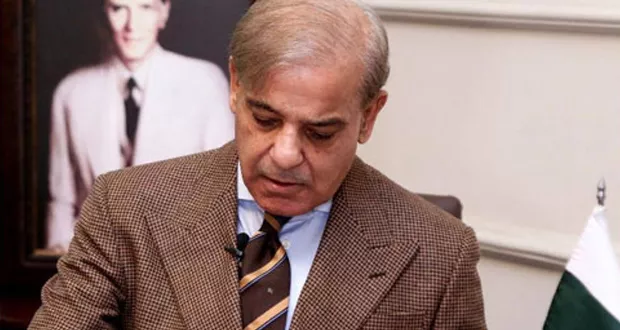 ISLAMABAD: Prime Minister (PM) Shehbaz Sharif will land in Saudi Arabia to perform Umrah along with 16 members of the Sharif family.
According to sources, the Prime Minister's visit to Saudi Arabia will be accompanied by 16 members of the Sharif family. In this regard, the Foreign Office has directed the Pakistani Embassy in Saudi Arabia to make preparations.
The FO has sent a list of Sharif family members to the embassy. Hamza Shahbaz his wife, daughter and maid will also go to Saudi Arabia from Islamabad while Maryam Nawaz, Captain retired Safdar, Sabiha Abbas, Yusuf Abbas his wife and son will also visit KSA.